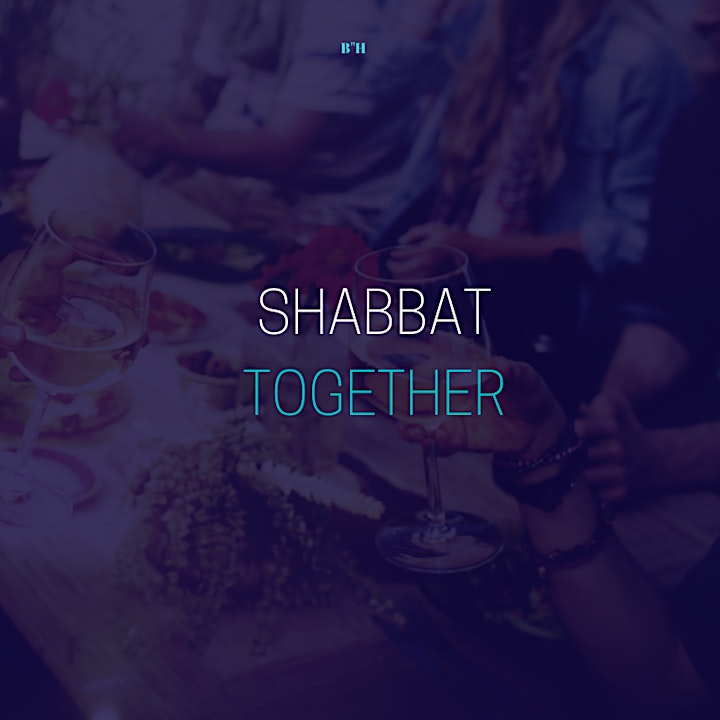 Meet other Young Jewish Professionals at an indoor/outdoor, immersive Shabbat experience
YJP SHABBAT TOGETHER
Meet other Young Jewish Professionals at an indoor/outdoor, gourmet Shabbat dinner!
Wine and Spirits alongside a divine Shabbos meal.
YJP Shabbat dinners are infused with meaning, Jewish insight, and the opportunity to mingle with other Jewish Professionals from all walks of life.
Shabbat Together brings together young adult Jews in their 20s & 30s for an immersive Shabbat experience.
7:00pm - Happy Hour, Open Bar, Poke Bar
8:00pm - Kabbalat Shabbat Services
Followed by Gourmet Shabbat Dinner
Dinner is $20 pp.
Covid health guidelines observed. Indoor and outdoor area!!
RSVP Required